There are so many ways to listen to 4BU – meaning that your favourite shows, music, podcasts, and more are literally at your fingertips to enjoy everywhere you go, 24/7!
Listen Live | Listen on the go | Listen on an Apple TV | Listen via Smart Speaker | Get Help
Listen Live
You can listen via our live stream right here!
Listen on the go
If you're on the move or out and about, you can download our iOS or Android app.
For access to all your favourite local stations that are part of our regional network across every state and territory of Australia, download the iHeartRadio app onto your phone or tablet.

Click here or scan this QR code with your device if you're reading this on another screen.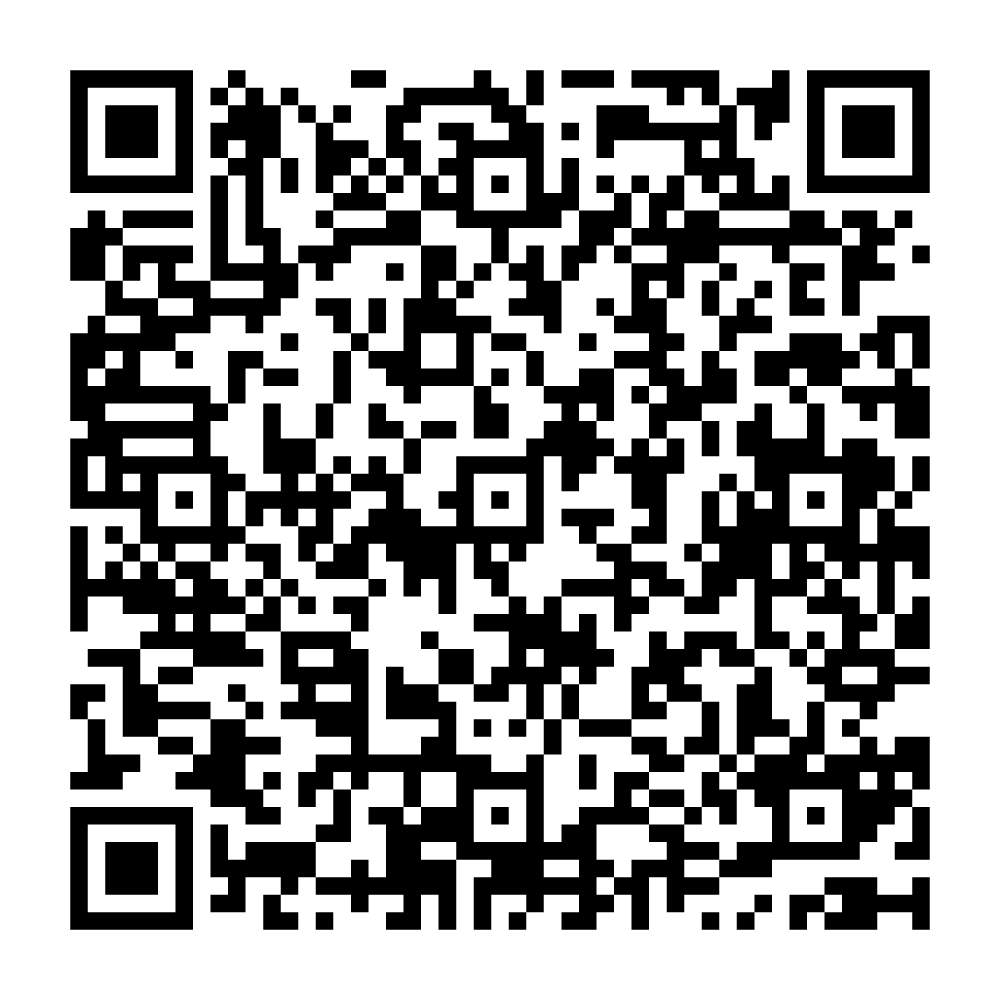 With the latest iOS, you can ask Siri to play 4BU just by saying Hey Siri, play 4BU on iHeart.

APPLE TV
If you want to listen on your Apple TV, you can also stream us via iHeartRadio. Simply search the App Store on your TV for iHeartRadio, download the app and begin streaming away!
SMART SPEAKERS
Have Smart Speakers? iHeart has you covered so you can listen to us on Amazon Alexa, Google Nest, Sonos, or on an Apple device.
To listen on a HomePod set up an Apple shortcut or summon Siri and say Hey Siri, play 4BU.
On your Amazon smart speakers or any Alexa-enabled device. Just say Alexa, play 4BU on iHeartRadio!
Google Nest owners, we're available for you as well! Just tell your Google Assistant Hey Google, play 4BU on iHeartRadio!
Or if you have the RadioApp just say Hey Google, play 4BU.
You can also ask for a station by its frequency.
For more information on RadioApp, check out the RadioApp website.
GET HELP
If you're having issues with your app or radio streams please contact us at: This email address is being protected from spambots. You need JavaScript enabled to view it.